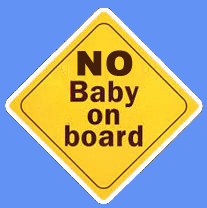 No pregnancy detected
Our remote testing didn't detect any apparent signs of pregnancy. Because there is always a small margin of error during remote testing operations, we strongly recommend that you verify the results with a re-test. To do this, click the "Re-Test" button below.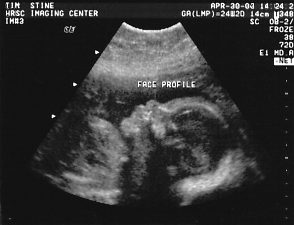 Pregnancy detected!
Congratulations, *****! You're "with child". Our remote testing system has detected that you're pregnant. The Miracle Of Life has begun! To see whether your baby is a boy or a girl, click the "View My Baby" button below.

"Its not mine"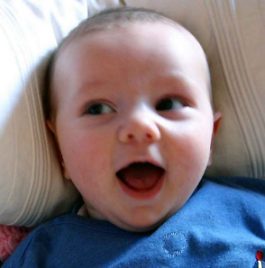 It's A Boy!
*****, you're going to be the proud parent of a baby boy, and just look- isn't he just so damn cute! Based on our remote test results, your beautiful baby boy will weigh about 8 lbs, 8 oz and have red hair and green eyes. Truly a Wonder To Behold!
Would you like to know who the lucky father is? Our Genetic Validator module has processed that data and determined who the father must be. Click the "Who's The Daddy?" button to find out.
"It's not mine...I am a Man!"

_________________
Search before you post
Respect other members